About Us
---
Beginning with carefully selected leathers and prints, the San Leandro Strap Company curates the coolest designs worldwide to find the perfect vibe to match your instrument.
San Leandro Straps are available in three different design lines to fit the style of any player: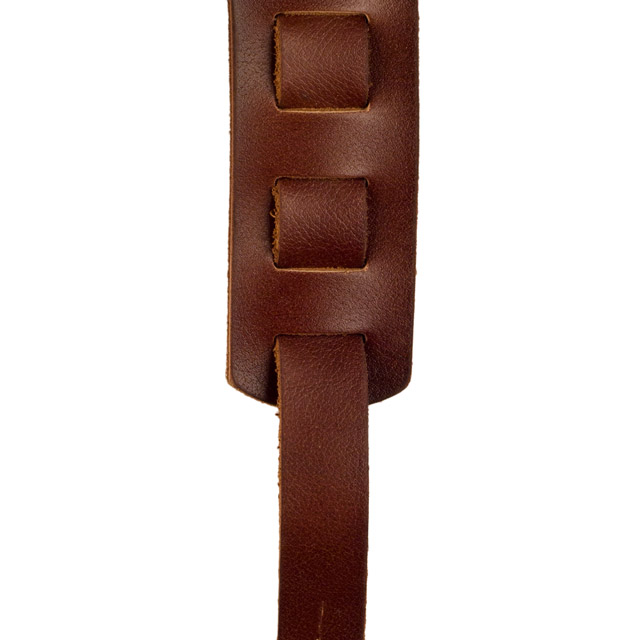 Leather
Series
100% leather straps that evoke luxurious style and capture a weathered vibe.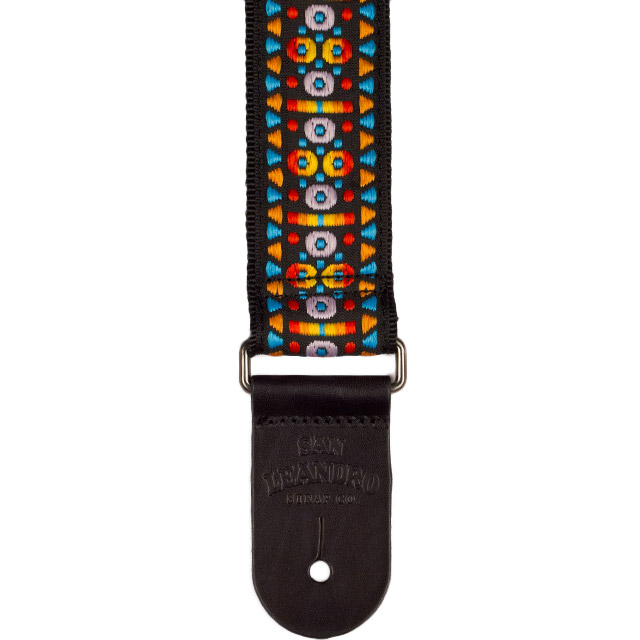 Vintage
Series
Old school style for new school players.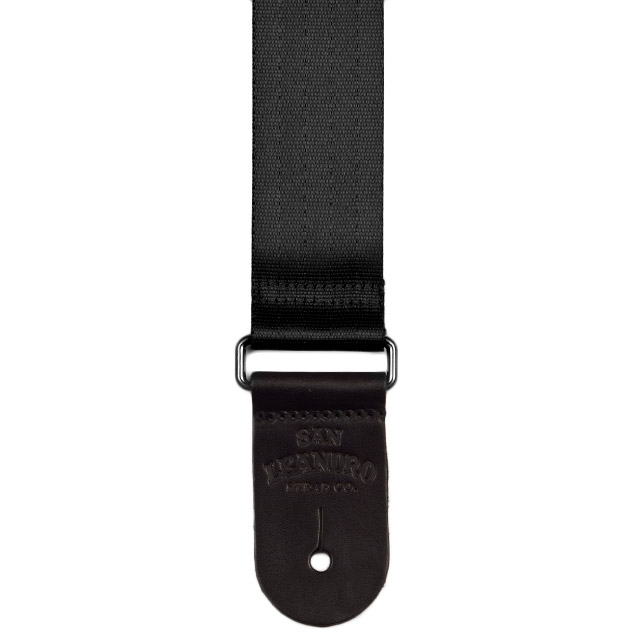 Classic
Series
Utilitarian straps with hip designs.
Whatever style you play, San Leandro Strap Company has something that can elevate your vibe.
For players who want a subtle but powerful way to express their personal style, San Leandro Straps delivers high-quality comfort and a unique style that enhances the connection between player and instrument.